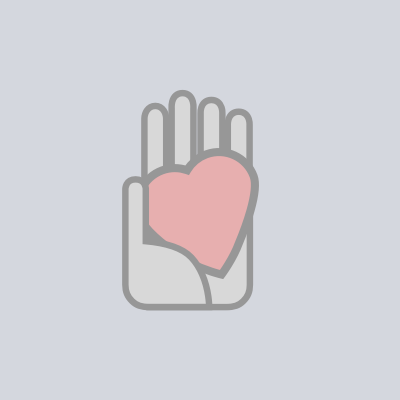 SPCA Fund
Helping the SPCA shelter in XX City
Funded: CA$12,195.00
Goal: CA$10,000.00
Scholarship Fund
Supporting outstanding students who are faced with financial adversity
Funded: CA$3,945.00
Goal: CA$5,000.00
The Example Campaign
Please support our mission to fight for X.
This example donation campaign has been set up with a specific monetary goal, which in this case has been exceeded.
Campaign can be featured in a list with multiple other campaigns, or can be set up as a simple form that users click into to then make their donation.
Funded: CA$16,816.00
Goal: CA$15,000.00